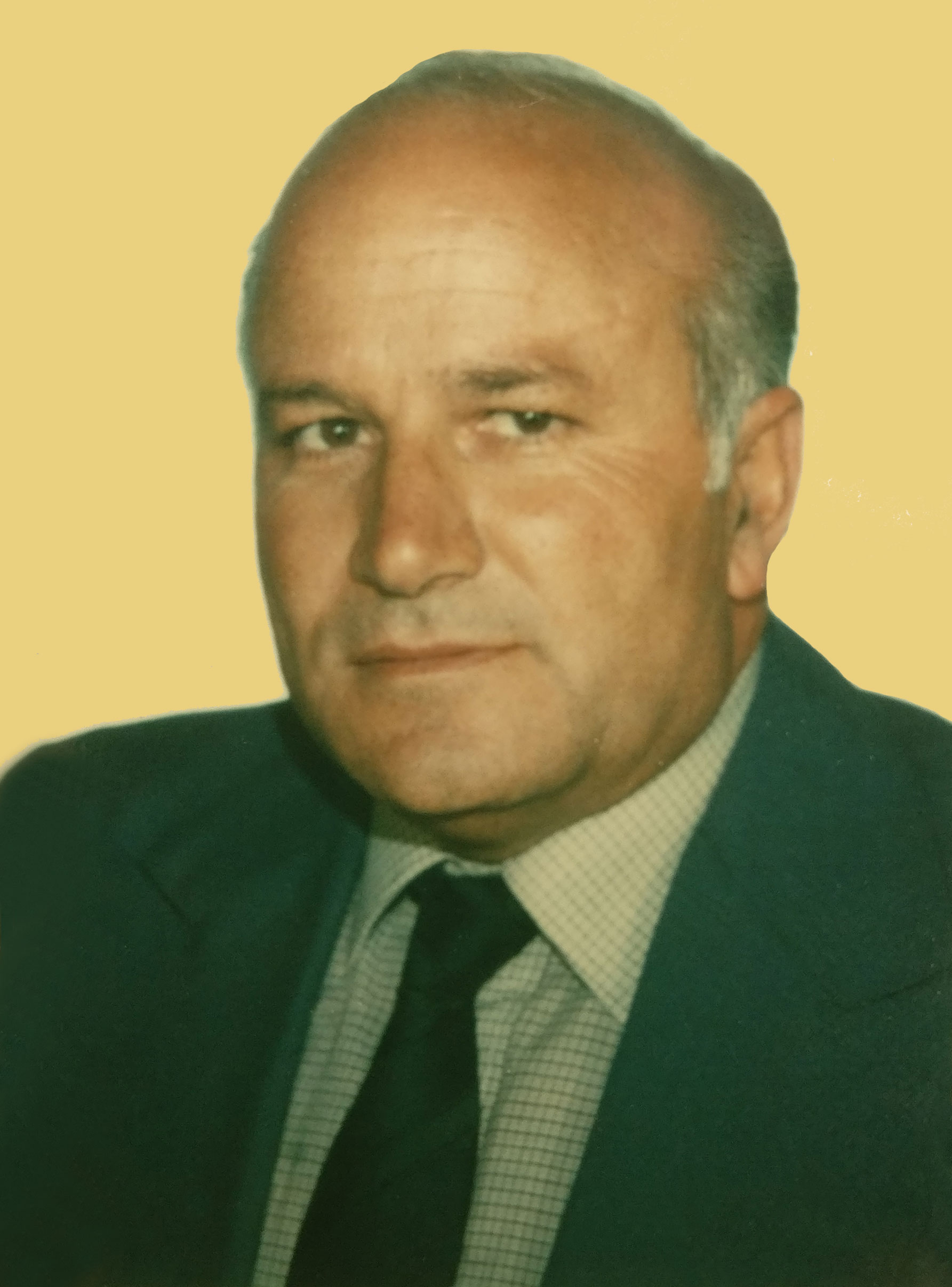 Famapak was founded in Cyprus by Mr. George Triaros in 1983, upon the belief that trust, friendship and loyalty are a priority when doing business.
Ahead of his time from a very young age, Mr. Triaros obtained his BSc in Economics at London School of Economics, at times when leaving the small island of Cyprus was still an inconceivable thought.
He returned to Cyprus in 1960 full of inspiration and a dream to create a group of companies, a concept that was quite foreign at the time, engaging in trade services, all operating under the umbrella of a mother company called ''FAMA''.
Without any delays, he soon created his first company "Fama Industries" named after his beloved city Famagusta, giving away his soft spot and loyalty to his hometown. It wasn't long before ''Metro'' and ''Index'' (Industrial Exports) companies were also added under FAMA Group of Companies, as a result of his hard work, persistence and pioneering spirit. The road to success seemed wide open.
Regrettably, the Turkish military invasion of Cyprus in 1974, brutally forced Mr. Triaros and his family to flee to the southern part of the island where he was meant to start over his life and his career, having literally nothing in his hands.
Staying true to his inner gut, Mr. Triaros managed through thick and thin to relaunch one of his companies, this time under the name "Famapak", dealing mainly in the plastics and packaging industries.
Until today, Famapak is not only still here, but is also considered a leading company in the packaging field, serving some of the biggest clients in Cyprus. The company is still run by the family and just like its founder had envisioned, it maintains the same core values that laid the grounds for success in the first place: trust, friendship and loyalty to clients and associates.